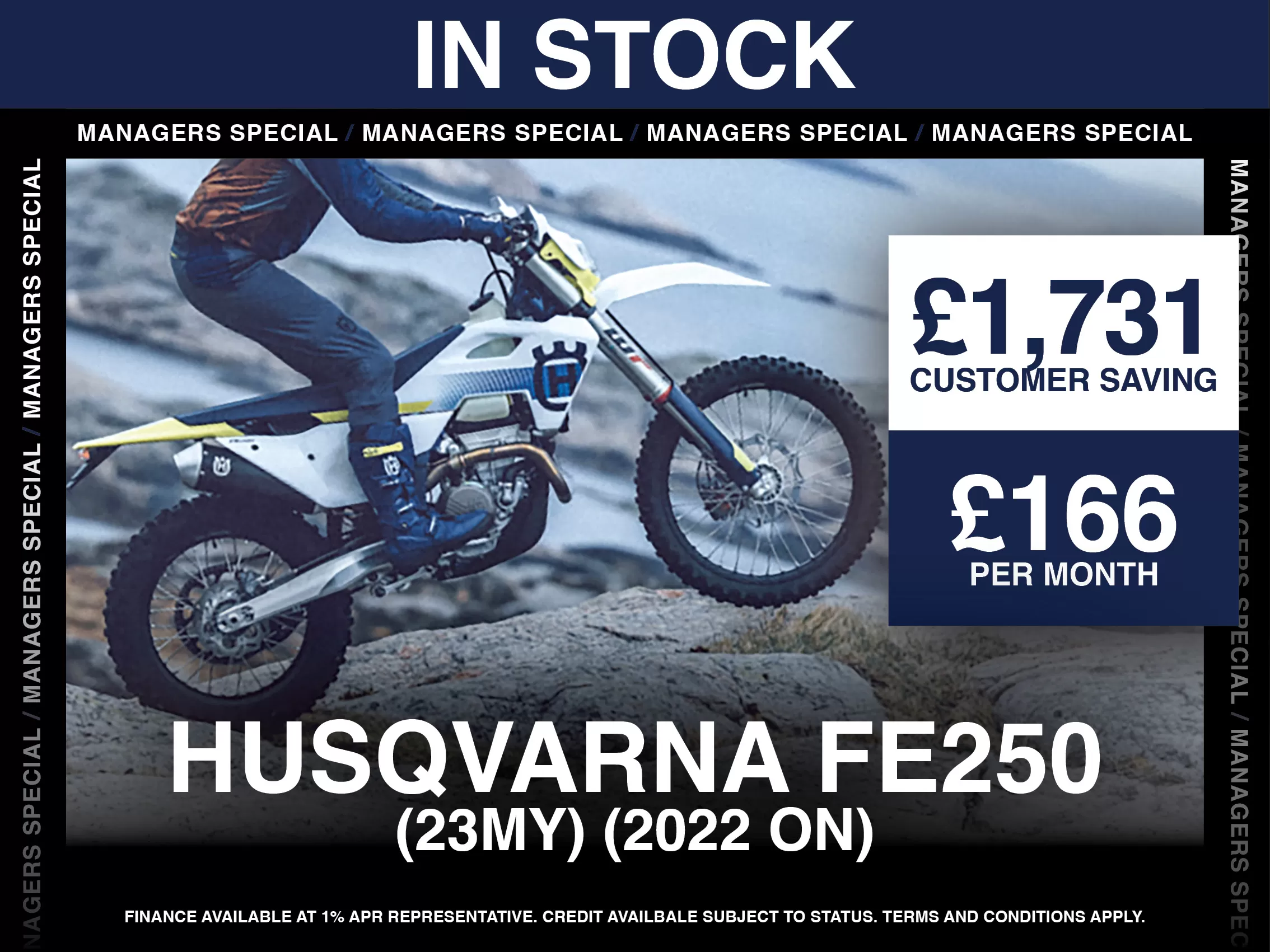 Ride away on your dream bike this summer
Don't let the summer riding season escape you, without making the most of those long nights and all the new experiences that await. At Destination Triumph, we've got a massive selection of motorcycles currently available in-stock, ready to ride away this summer; so you can begin your adventures without the fussing and delays you'll find everywhere else. Make the most of a brand new Triumph Motorcycle, with the stunning new 2022 range available right at your fingertips.
Across each location, we've got a huge selection of incredible stock available, with a host of different colourways and styles to suit every riders preference - whether you're chasing a globe-trotting Adventure model, or something a little more agile to carve up the daily commute and make the city traffic part before you.
Take a look at our full range today on our website, or pop into any of our locations and browse today to find your next dream ride. They're a lot closer than you think.